Cloud Based Project Accounting Services
Bookkeeping and Accounting Services for Creative Service Firms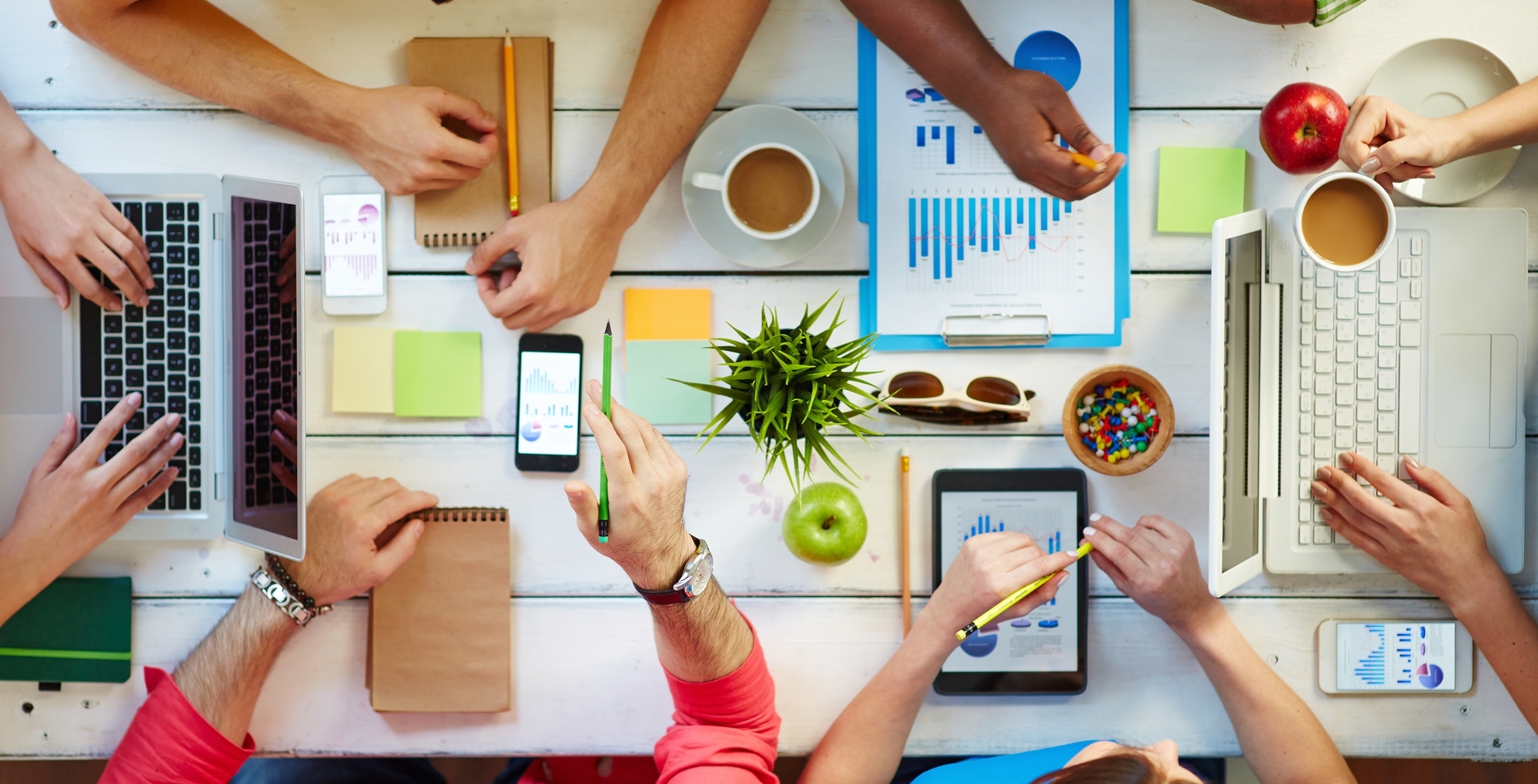 Attention:
Creative Service Firms
You have worked hard & used your talent and energy to run a successful business. You have a strong pipeline of projects and your business is showing steady growth. Yet, you can't shake the nagging feeling that your profitability is suffering because you don't have processes in place to:
Track Expenses against policy limits and project budgets,

Track Project budgets in real time to ensure profitability,

Track and Invoice for all billable employee hours.
If lack of financial processes are keeping you up at night, then
ProProject Bookkeeping is the Solution for You!
In addition to standard bookkeeping services, ProProject Bookkeeping specializes in companies with project-based clientele. We work with you to create processes to ensure:
All reimbursable expenses are recorded against the correct project and invoiced to clients.

You are able to compare budgets to actuals and view the impact on profitability.

All billable employee hours are reported and invoiced.
We set up workflows to constantly monitor all of your company's finances to ensure you maximize profitability and get a good night's rest.